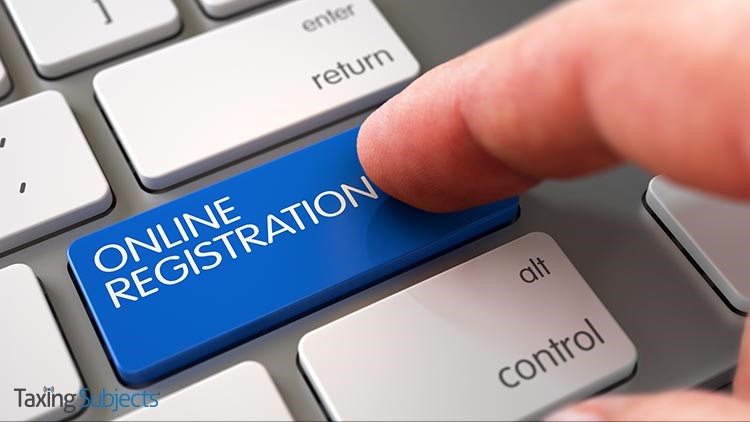 The IRS unveiled a new online tool to help non-filers register to receive an Economic Impact Payment (EIP): the "Non-Filers: Enter Payment Info Here" feature on IRS.gov. This new resource was quickly developed to help more qualifying Americans receive their payment, since the Treasury will begin sending EIPs next week.
While the IRS has repeatedly explained that the vast majority of taxpayers won't have to do anything to receive an EIP, eligible non-filers who aren't recipients of Social Security, Railroad Retirement, or Social Security Disability Insurance still need to provide some basic information to get the payment. In general, this includes:
Individual non-filers with an AGI less than $12,200
Married non-filers with a combined AGI of less than $24,400
The reason is that the IRS is currently required to use filing information from tax-year 2018 and 2019 returns and Forms SSA-1099 and RRB-1099 to determine whether filers qualify for an EIP and where it will be sent. The IRS simply doesn't have up-to-date information for those who haven't filed for more than a couple of years and aren't receiving the government benefits mentioned above.
Luckily, the IRS says that using the "Non-Filers: Enter Payment Info Here" tool should be a straightforward affair: "First, visit IRS.gov, and look for 'Non-Filers: Enter Payment Info Here.' Then provide basic information including Social Security number, name, address, and dependents. The IRS will use this information to confirm eligibility and calculate and send an Economic Impact Payment." Filers who want to receive their payment via direct deposit will be able to choose that option while filling out their information.
The IRS is also launching the "Get My Payment" tool on April 17, which the agency says will "help everyone check on the status of their payments … including the date their payment is scheduled to be deposited into their bank account or mailed to them." Those who had not previously supplied direct-deposit banking information will be able to use Get My Payment to do just that.
Additional EIP- and COVID-19-related updates will be available on the "Coronavirus Tax Relief and Economic Impact Payments" page on IRS.gov.
Source: IR-2020-69