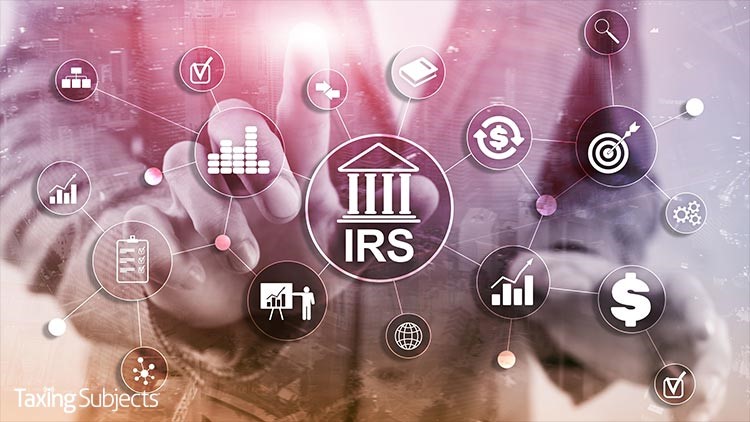 The Internal Revenue Service last week announced yet another service that will be temporarily closed due to social-distancing measures the agency has put in place to protect employees from the COVID-19 outbreak. In addition to the growing list that includes the Income Verification Express Service (IVES), IRS National Distribution Center, live phone support, and paper-tax-return processing, the IRS has shuttered the Centralized Authorization File (CAF) service "until further notice."
The announcement first appeared in the "QuickAlerts for Tax Professionals" newsletter, which pointed readers to IR-2020-68 for further details. In the release—aptly named "IRS urges taxpayers to use electronic options; outlines online assistance"—the IRS outlined a number of services that would be unavailable in the wake of IRS employees being ordered to work from home. Of particular interest to tax professionals, the Practitioner Priority Service section explained that CAF would be down for the foreseeable future.
While CAF is down, the IRS will not be able to issue the nine-digit number related to third-party, power-of-attorney authorization. After all, IRS staff will not be on campus to receive and process the associated paperwork, like faxed Forms 2848. That said, the agency recommended that those who need to get transcript-related information should use the online Where's My Refund and Get Transcript tools. (Obviously, the mail-in transcript services will also be unavailable at this time.)
For more CAF-related information, check out these pages on IRS.gov:
If you want the latest COVID-19 updates from the IRS, visit "Coronavirus Tax Relief and Economic Impact Payments" on IRS.gov.
Source: IR-2020-68