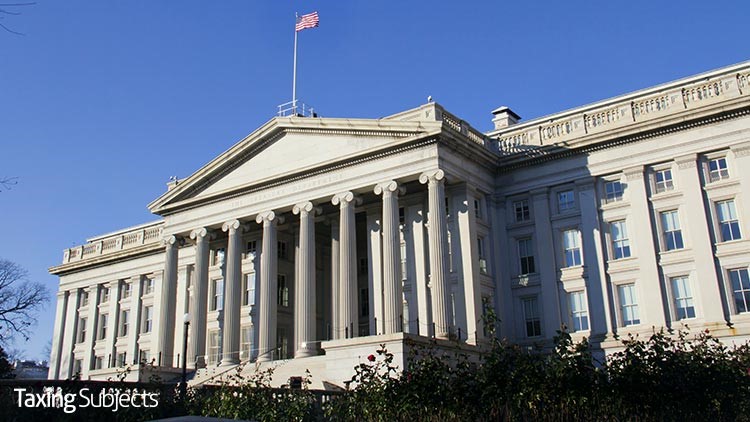 Tax Day is now July 15!
Treasury Secretary Steven Mnuchin announced on Twitter that taxpayers now have an additional 90 days to file their tax returns.
On Tuesday, March 17, 2020, Mnuchin announced in the president's coronavirus task force press conference that individuals owing up to $1 million and corporations owing up to $10 million would have an additional 90 days to pay their taxes. This latest announcement (March 20) sets both the filing and payment deadlines to the same day, removing any potential Tax Day confusion.
Mnuchin today wrote, "At @realDonaldTrump's direction, we are moving Tax Day from April 15 to July 15. All taxpayers and businesses will have this additional time to file and make payments without interest or penalties." One minute later, he echoed a recommendation from the Tuesday presser: "I encourage all taxpayers who may have tax refunds to file now to get your money."
These latest delays are in direct response to concerns over COVID-19, the coronavirus outbreak that has led to school and business closures across the country. For the latest COVID-19 announcements, be sure to check the "Coronavirus Tax Relief" page on IRS.gov and the "How to Protect Yourself" page on CDC.gov.
Source: Twitter (@stevenmnuchin1)